We would like to thank everyone who came to Roger's funeral – family, friends, colleagues, Cathedral Stewards and staff, and Summit family. We'd also like to make a special mention of Canon Richard Capper who helped ensure that Roger's funeral was such a special service and for his kindness and support toward the Aylott family. It was a moving tribute to a marvellous man, brought ever more to life by the stories and love for Roger from those who shared their memories together after the service and interment.
He had the most remarkable up-bringing and life story.
Please take a moment to read Roger's eulogy  >>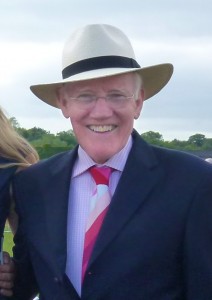 If you wish, you may make a donation in Roger's memory to Medécins San Frontières.