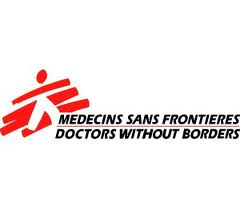 Donations in memory of Roger may be made to Medécins San Frontières.
Médecins Sans Frontières, or Doctors Without Borders, is a secular humanitarian-aid, not for profit, non-governmental organisation, best known for its projects in war-torn regions and developing countries facing endemic diseases. It was awarded the Nobel Peace Prize in 1999.
This charity has been chosen to reflect Roger's lifelong commitment to humanitarian values together with his passionate interest in world affairs and medical sciences.
Thank you